Our goal is to make rosehip plantations. We want to make one of the largest in Europe. In this first period, our plan is to plant rosehip, which is unjustly neglected plant, on 300 hectares.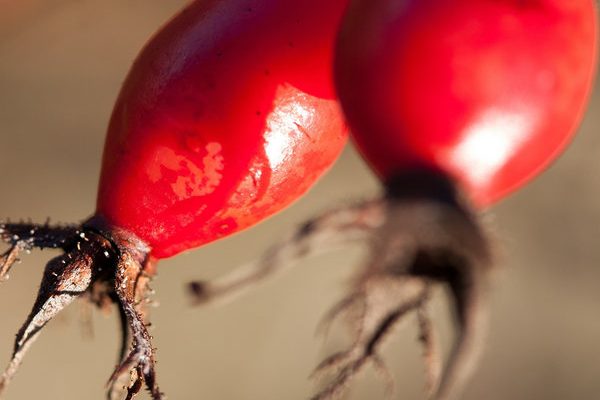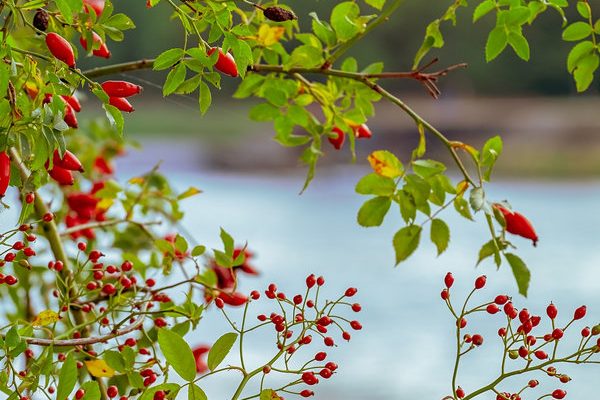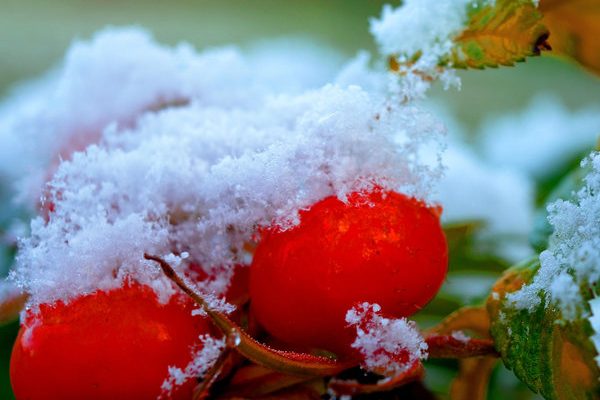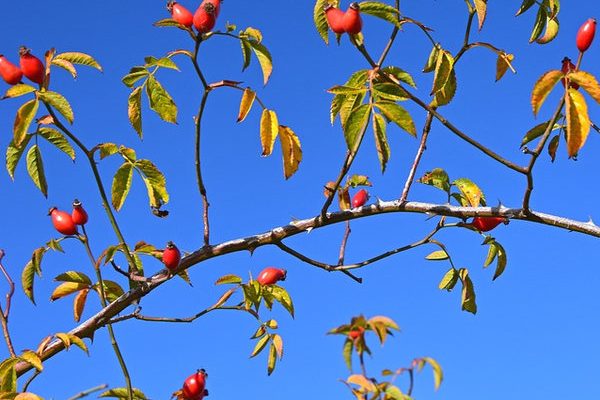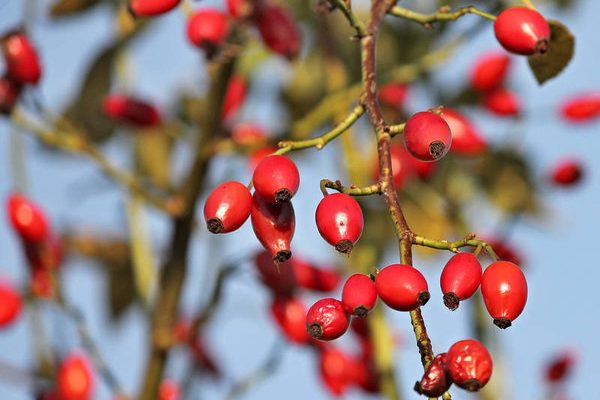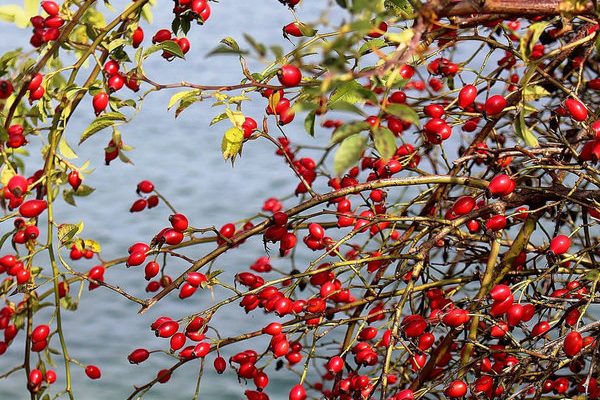 Our plan is to start organic production of rosehip (Rosa canina) in the coming period, based on the best modern agro-technology.
We are working now on preparing the soil for growing rosehip that will soon begin to produce one of the healthiest fruits that nature can give us!
And this is how we started
These are our first steps in 2015. In this photos you can see the apple plantation in its first year and preparing the field for planting Paulownia.