WE ARE CURRENTLY FOCUSING ON THE FOLLOWING fruits: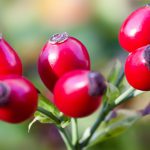 Rosehip
The fruit of wild rose or is our newest challenge into which we are investing all our energy.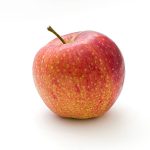 The Apple
We have apple plantations in several locations, and we apply all the latest technologies in agriculture.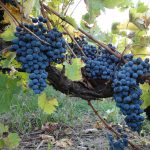 Vine
Also on several locations we are engaged in cultivation of grapes and rejuvenation of vineyards. These grapes we later turn into top-quality wines known by the label of Levac Winery.
Spare a few minutes of your time and write to us...
Have a cup of rosehip tea and show interest in doing business with us
Are you interested in our plans for future ?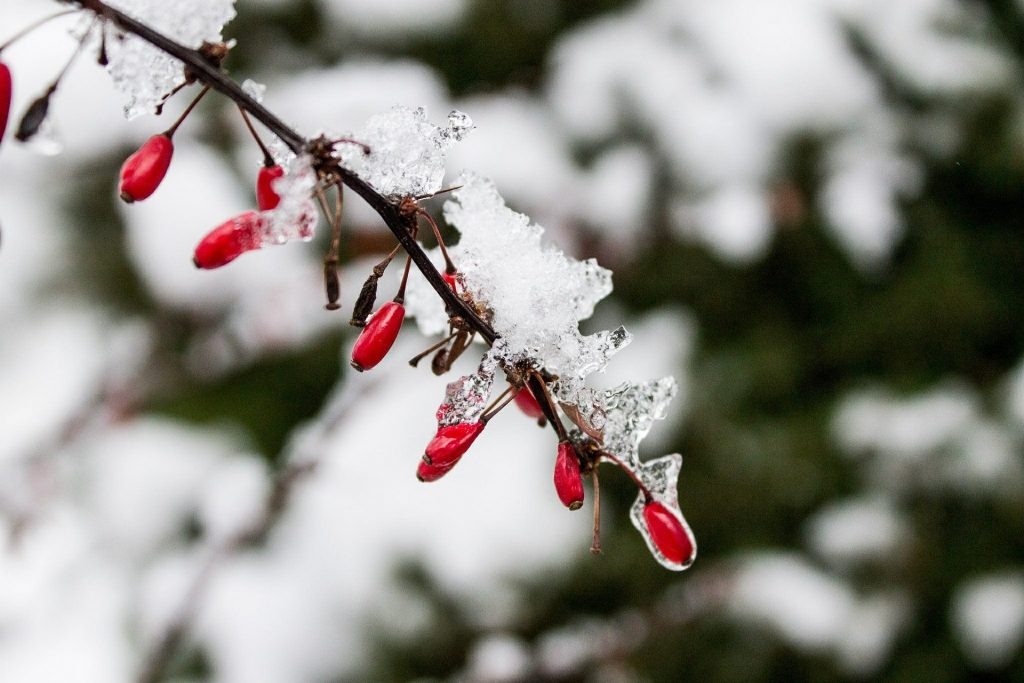 What is our mission/vision ?
The areas under different crops that we grow are not of the same size mostly due to our primarily preoccupation which is the creation of one of the most relevant plantations of rosehip (dog rose, as it is called). We believe that rosehip is product for which global demand will increase during next years.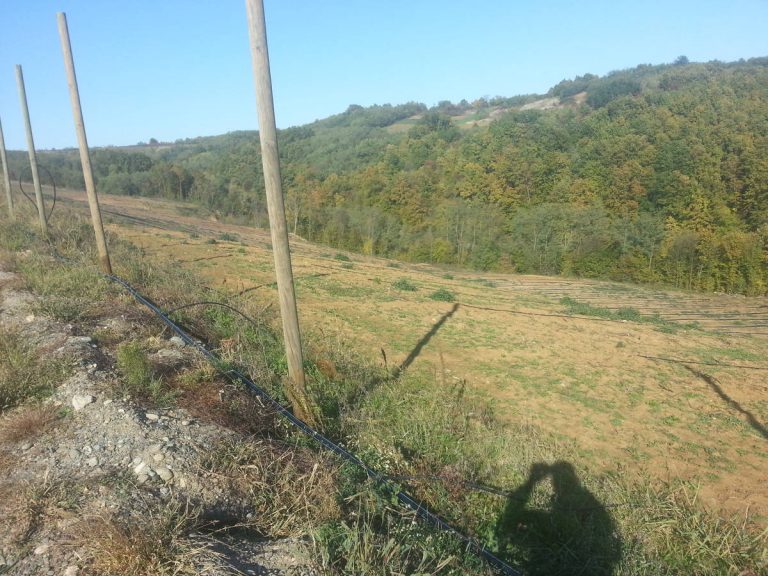 A few facts about rosehip
Want to know more about us? Interesting what else we can do?